We make complex web application development more affordable for your business.
With our abilities in open-source and integrating proprietary software to complement your service, you can expect a custom innovative solution that scales with the growth of your business.
You can count on us to deliver high-performing web applications that seamlessly achieve your business goals by leveraging our expertise with a tech stack powered by Python, custom RestAPIs, and modern front-end frameworks like ReactJS.
Learn more about the web development service.
Project Consultation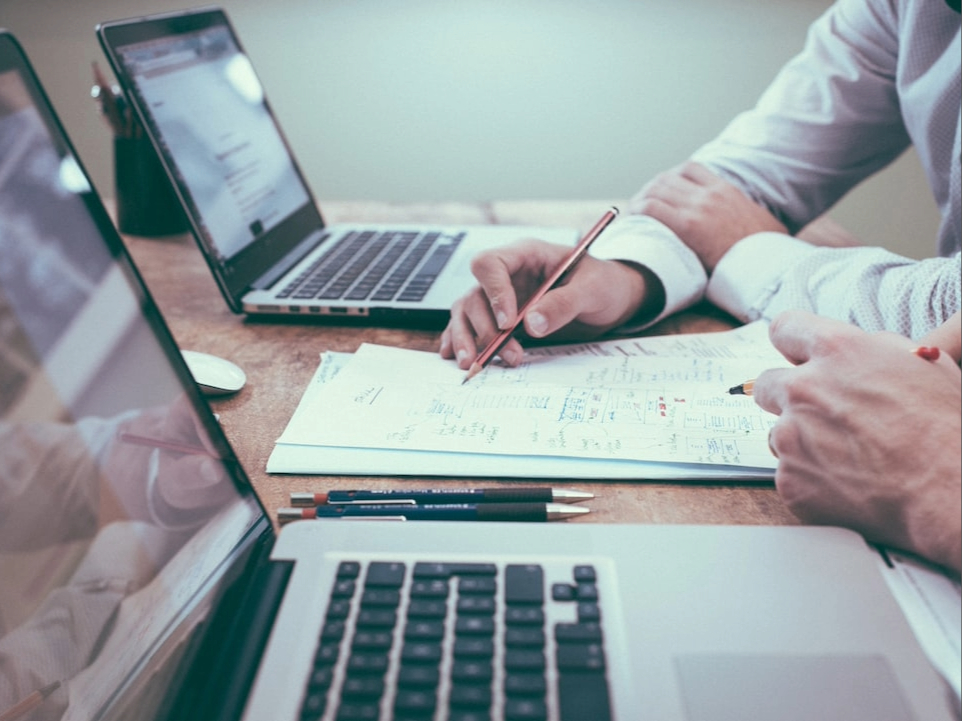 Your vision is our mission. That is why we chose the development-as-a-service model because we value long-term relationships.
As we collaborate, we become partners in your digital journey. Whether you're a startup ready to start your niche or an established enterprise seeking a more robust tech solution, we are prepared to provide your business with the necessary solutions.
Learn more about the subscription service.
Subscribe Today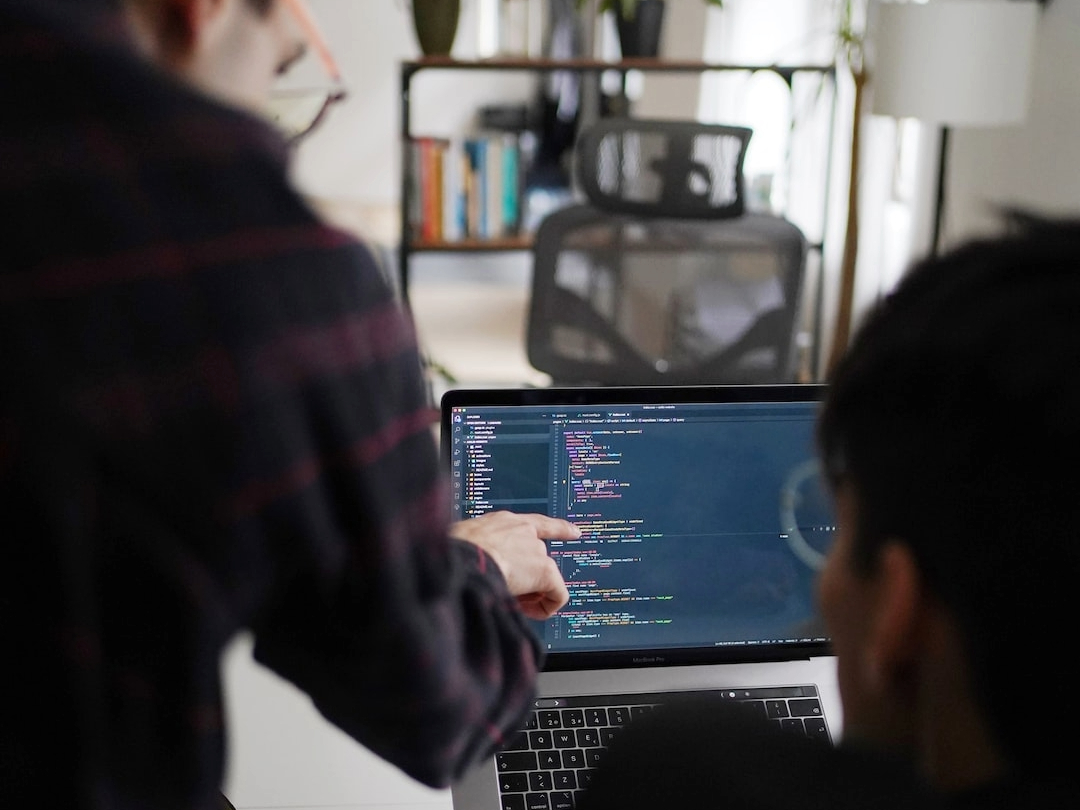 What our client's say about us.
"Awesome. Friendly, courteous, professional, skilled, and responsive. Highly recommended"
Sam
CEO
"Did a terrific job for our website design and layout. Would rehire again in a heartbeat! Very responsive, cared about the project and all work was very professional"
Bethany
Product Manager
"Excellent provider, highly recommend! Knowledgeable, fast, helpful, and friendly"
Paul
CEO
"Would recommend. Easy to brief and work with. Did the job well"
Thea
Executive
"Excellent work and done within hours of job being posted. Would highly recommend"
Richard
Marketing Director